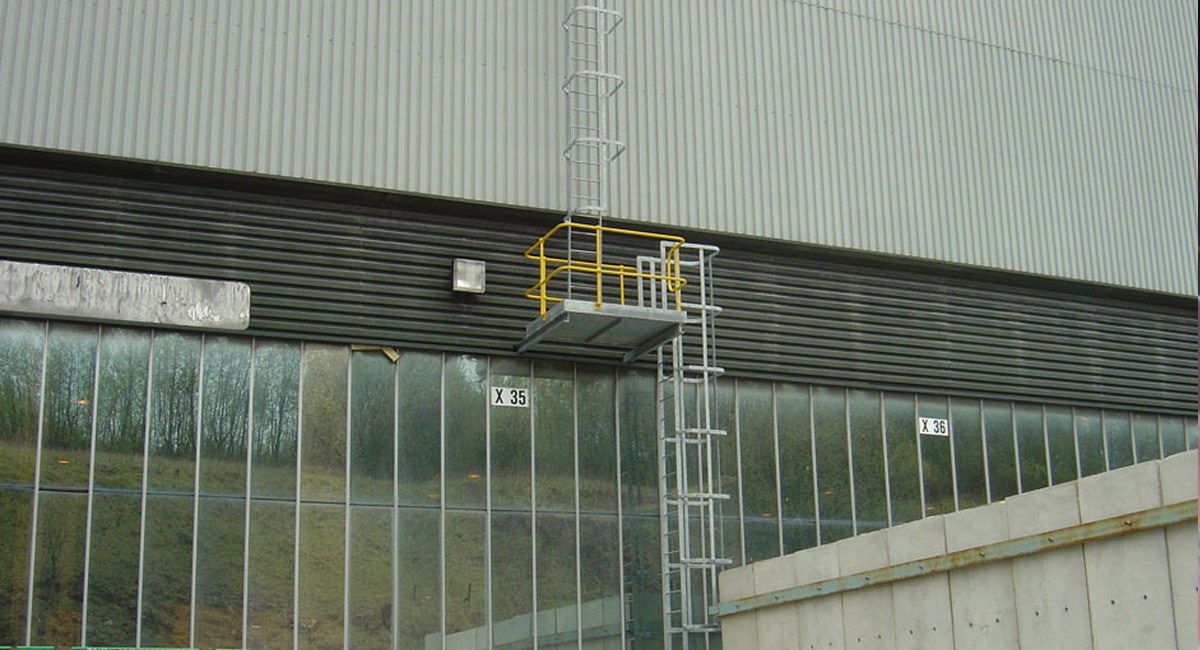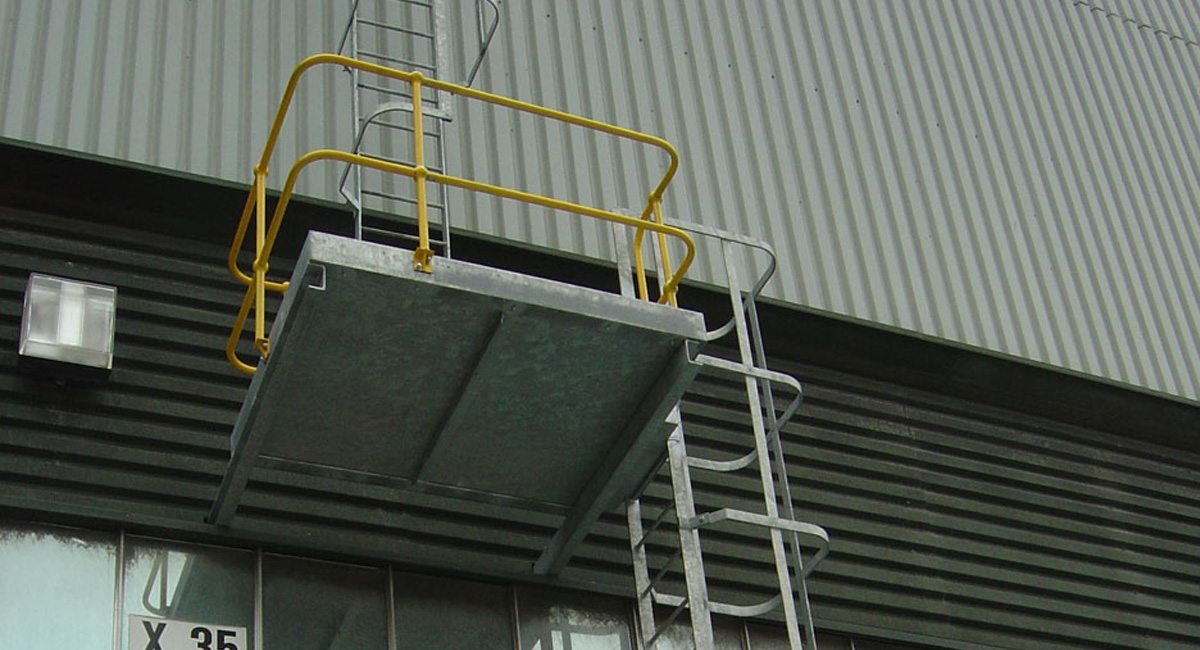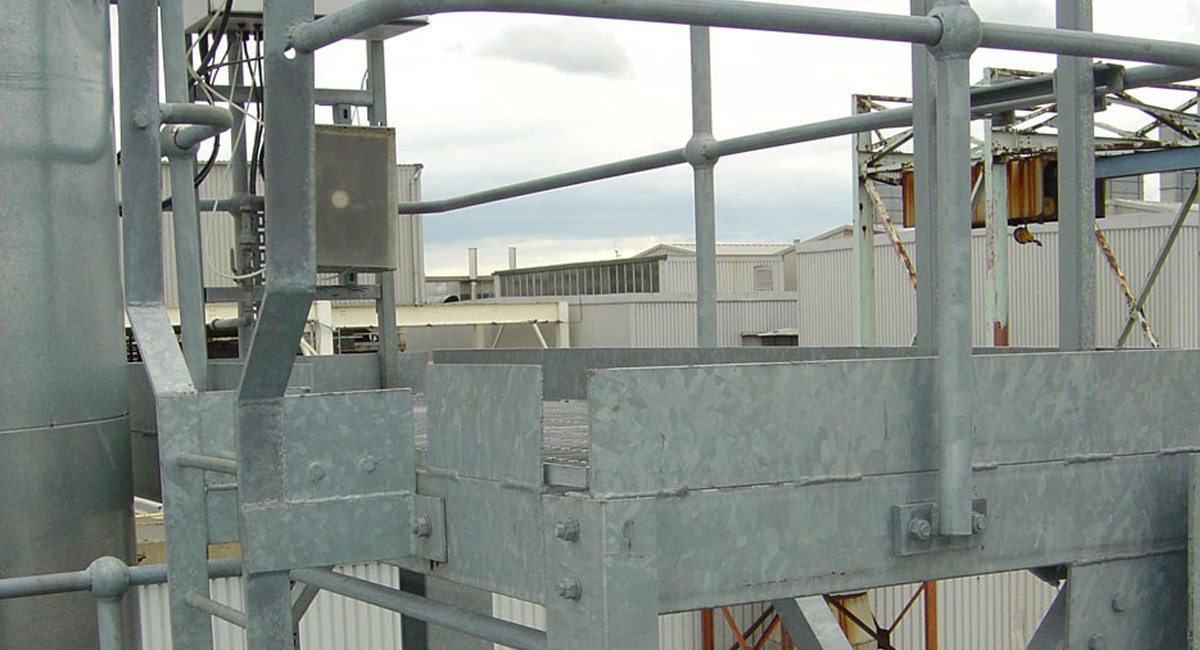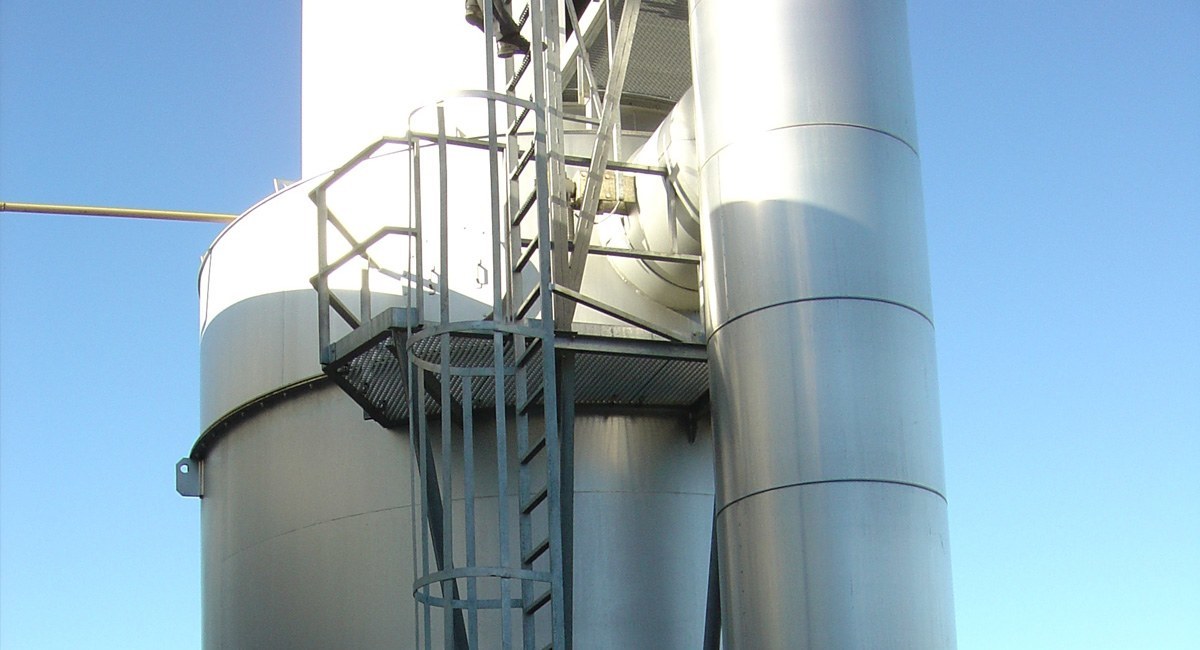 Each ladder is designed, fabricated and installed in-line with the current EEMUA standards.
All our ladders are designed and manufactured specifically for the area and environment for which they are to be used in, we offer a range of materials and finishes. In addition to the stringer material and finishes we offer a variety of options on the rung specification, from standard Round Bar through to a galvanised punched rung for added grip.
Our large vertical ladders come with self-closing gates as standard as well as safety hoops. Should the access to the ladder need restricting we can also offer secure restricted access panels. It is also worth noting we can retro-fit the restricted access panels to almost any vertical access ladder.