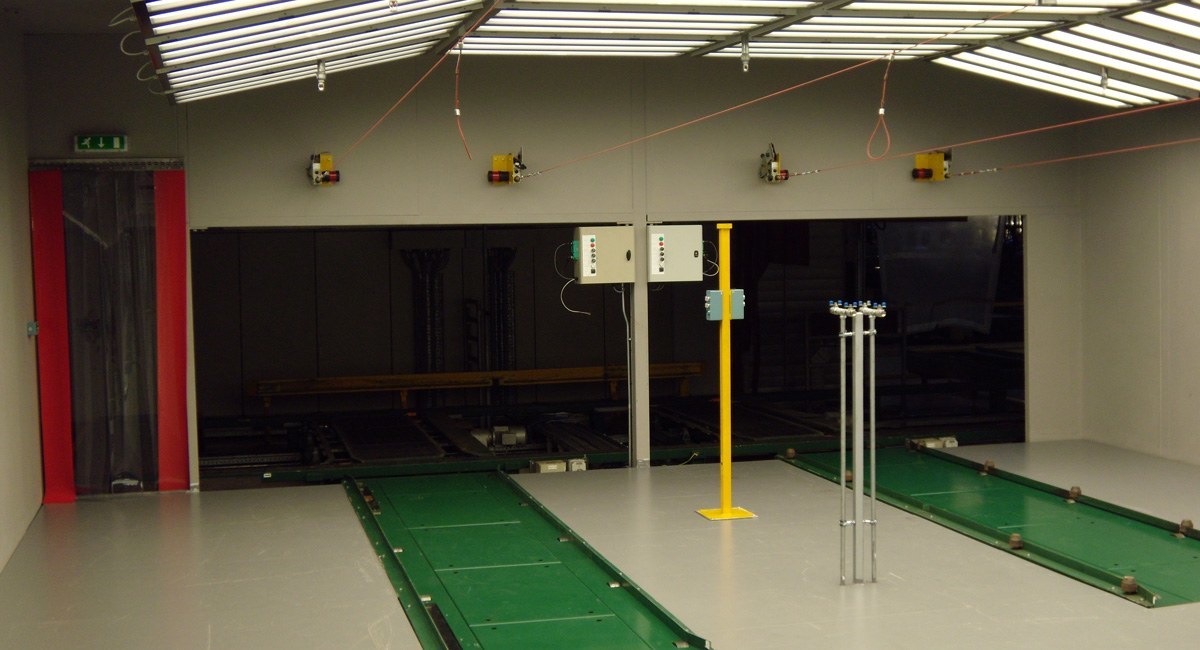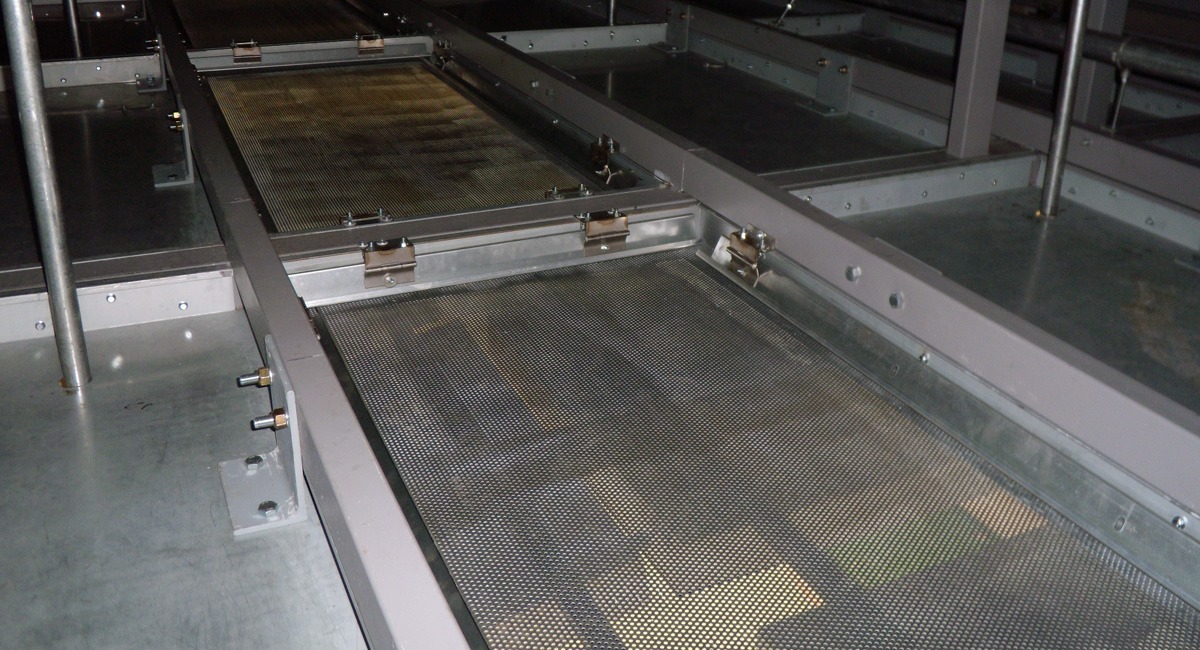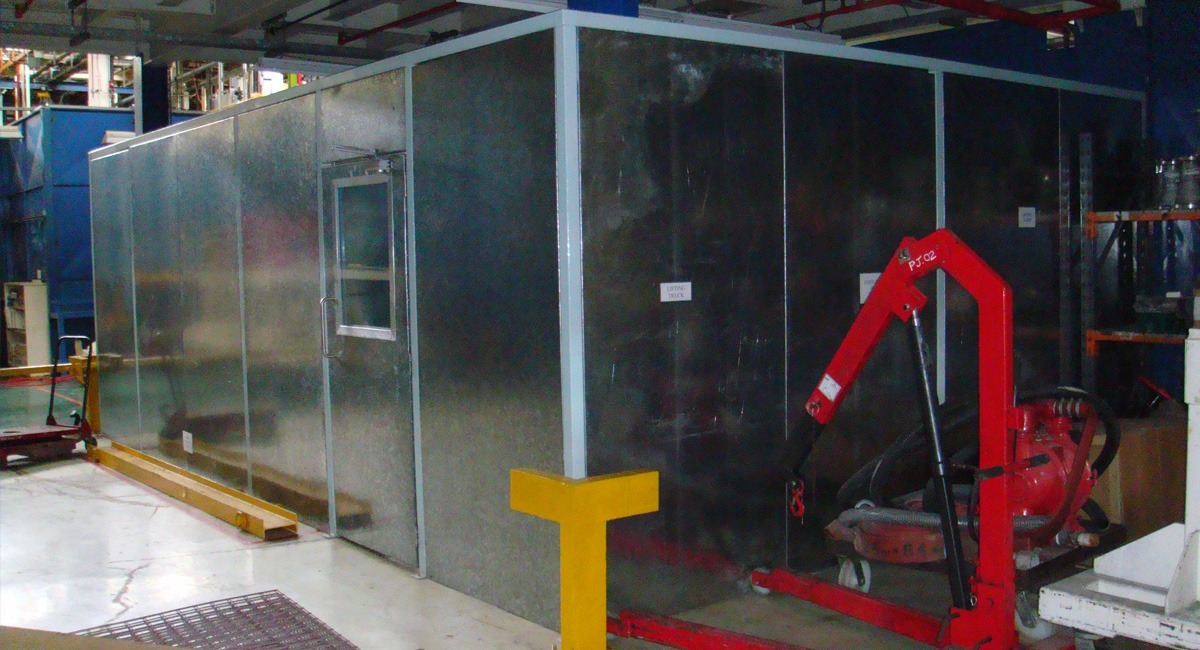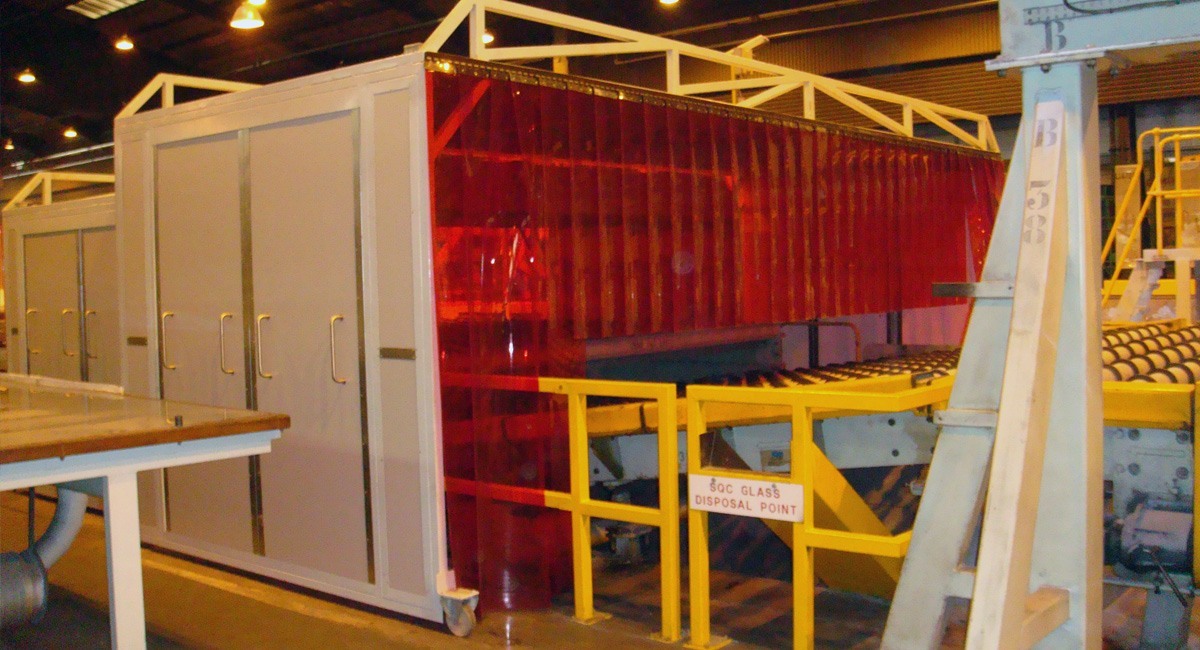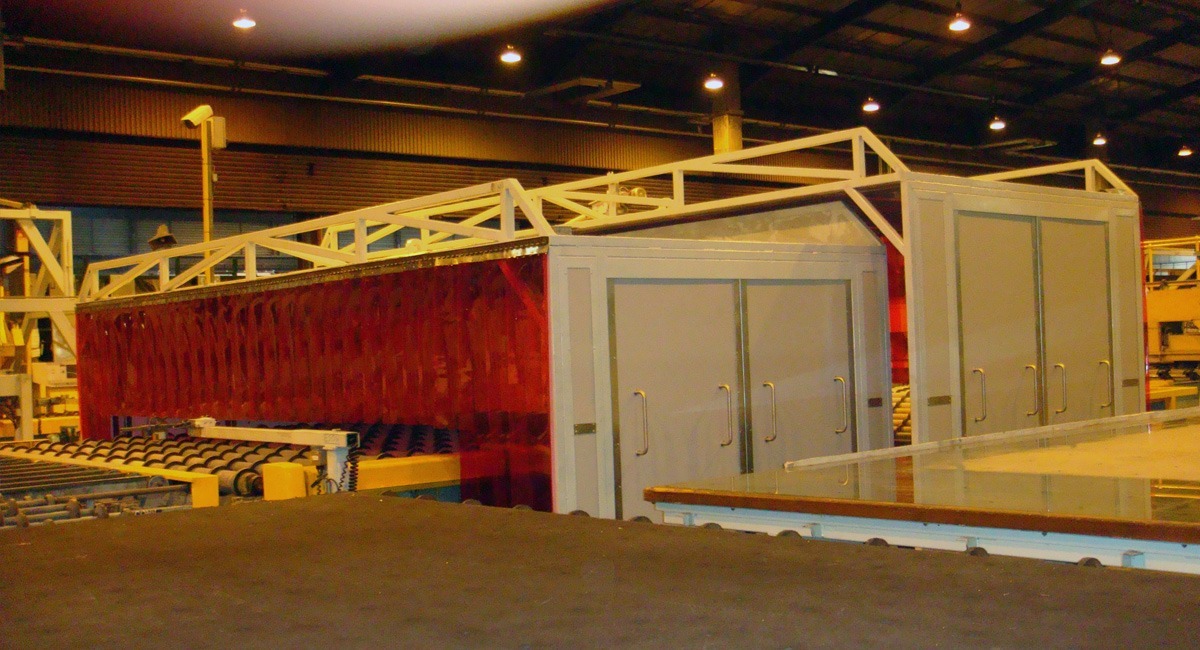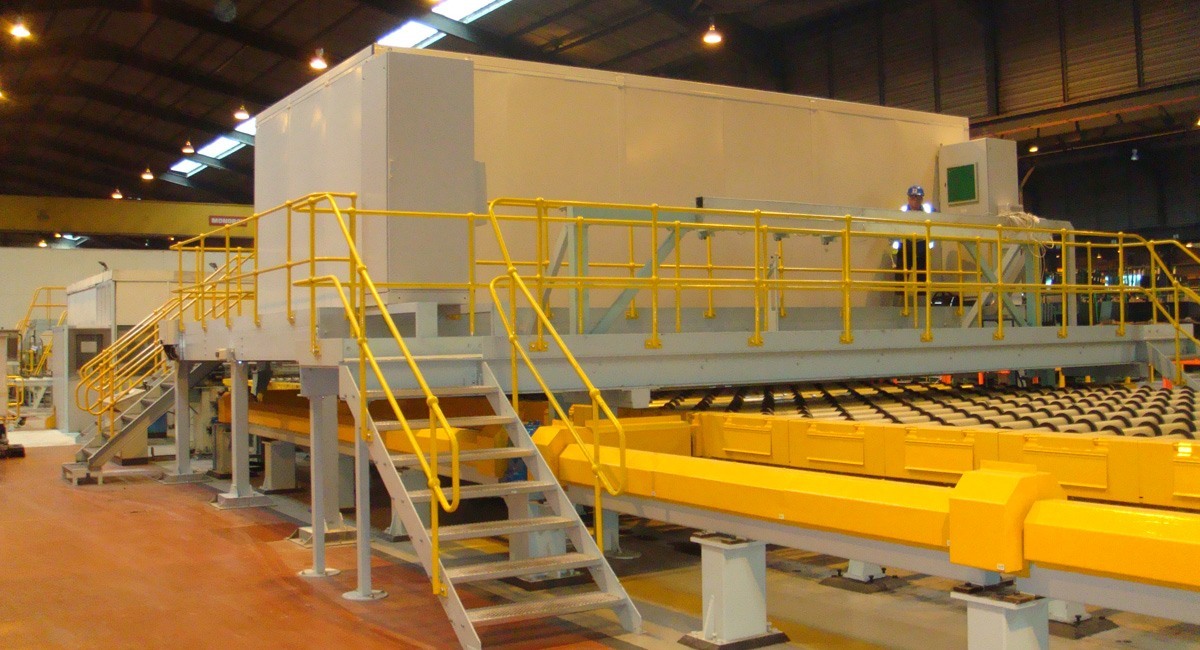 We offer a large range of booths and enclosures, including acoustic (sound) booths and safety enclosures. As all of the booths and enclosures we fabricate are bespoke for our clients exact requirements, none of our products are off the shelf and allow for customers input at the design stage. Generally our acoustic booths offer a 34dB sound insulation, from interior or exterior noise, this can however be increased if required. Our booths can be solid walls complete with lighting or alternatively have double glazed panels to allow maximum light for the operators inside the booth. Due to the size and design requirements of our booths optional extras such as vertical access ladders, removable roofs, handrailed storage areas can all be added as optional extras.
We have also designed and installed mobile sound insulation enclosures which allows easy access for maintenance over the area being insulated. We can also design and install ductwork to maintain air flow into the new booth, with or without air plenums.
At the other end of the scale we fabricate simple sheet metal storage areas, complete with sliding doors, with locking capability, to segregate materials or tools from the general area, these can have solid roofs or security mesh.
Once the quotation is accepted our engineer will produce a General Arrangement drawing with the material specifications for your approval prior to any fabrication work, a re-visit to site can also be arranged to discuss the design and installation method in full. The booths and enclosures can be fabricated and finished in a range of finishes, including galvanised steel, dull polished stainless steel, painted and powder coated, the range of products is vast, please contact one of our engineers for more details. As all of our booths, enclosures, security compounds, gas bottle compounds, etc, are designed and fabricated at our works you can be confident of receiving a product which exceeds your expectations.