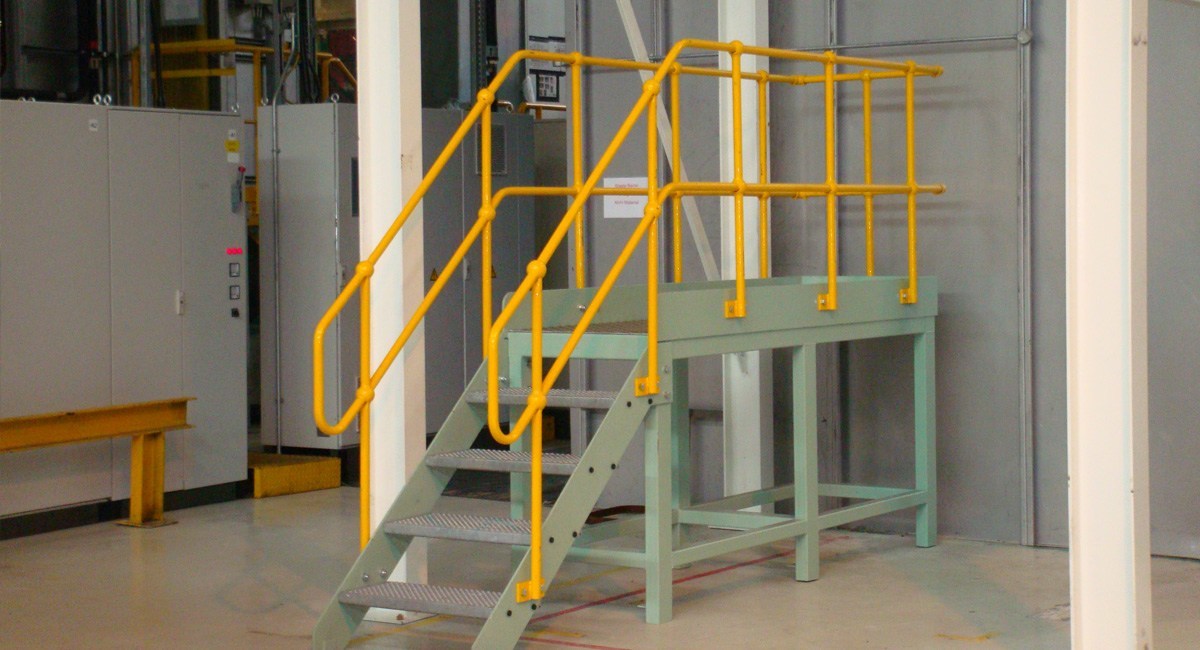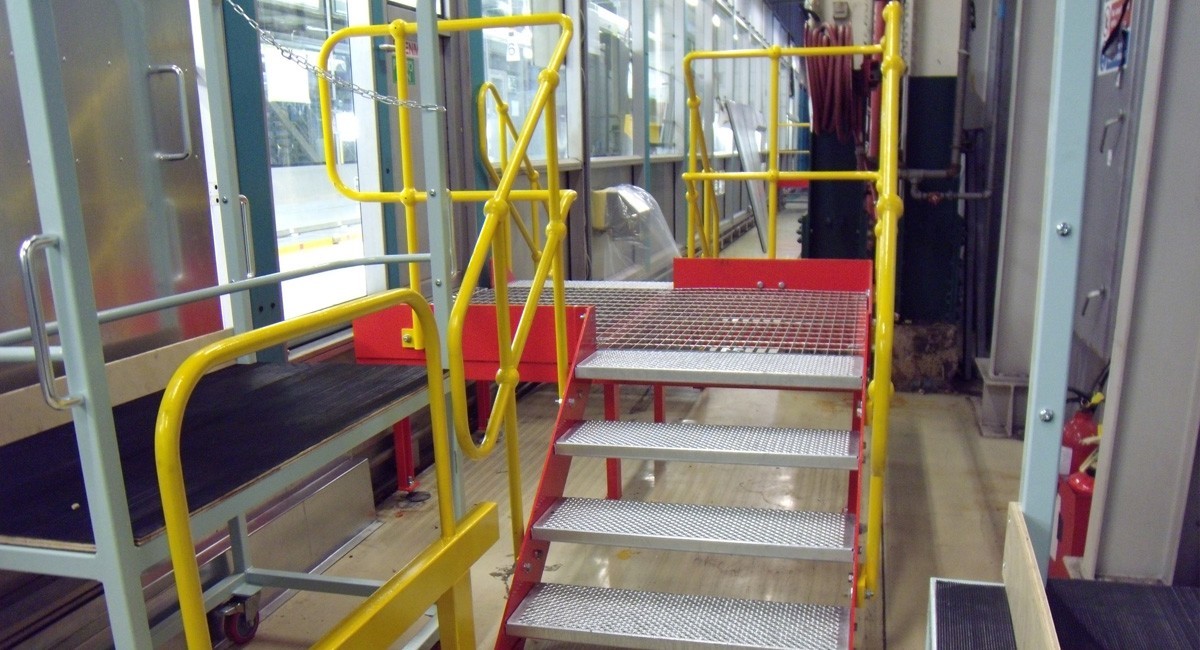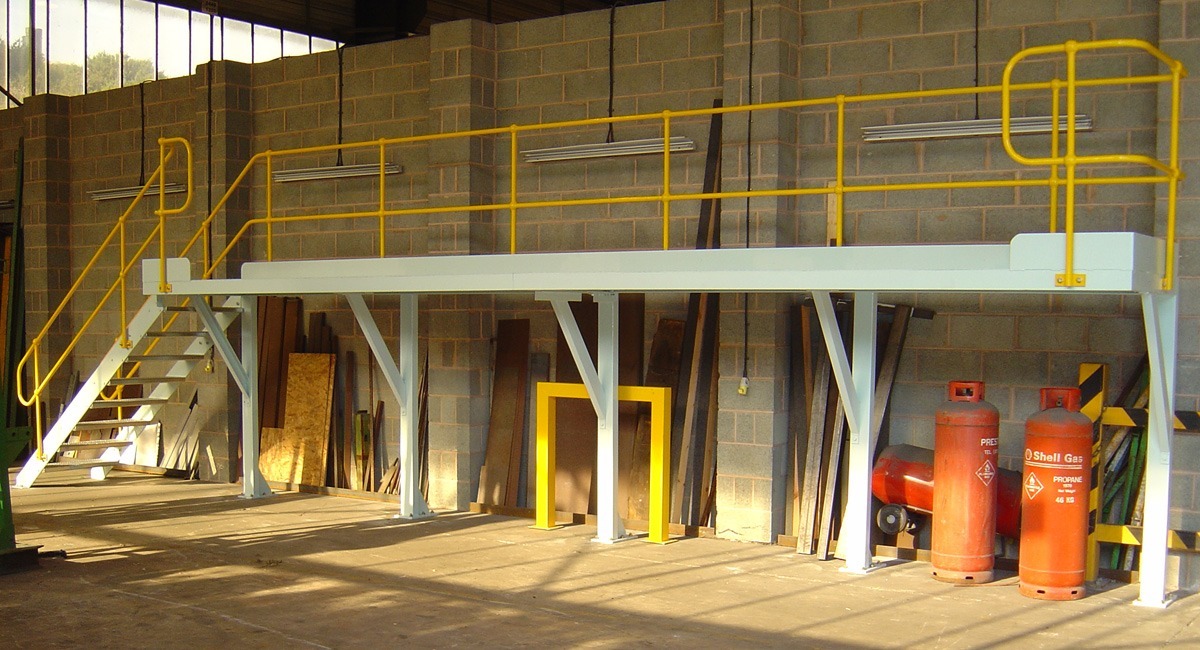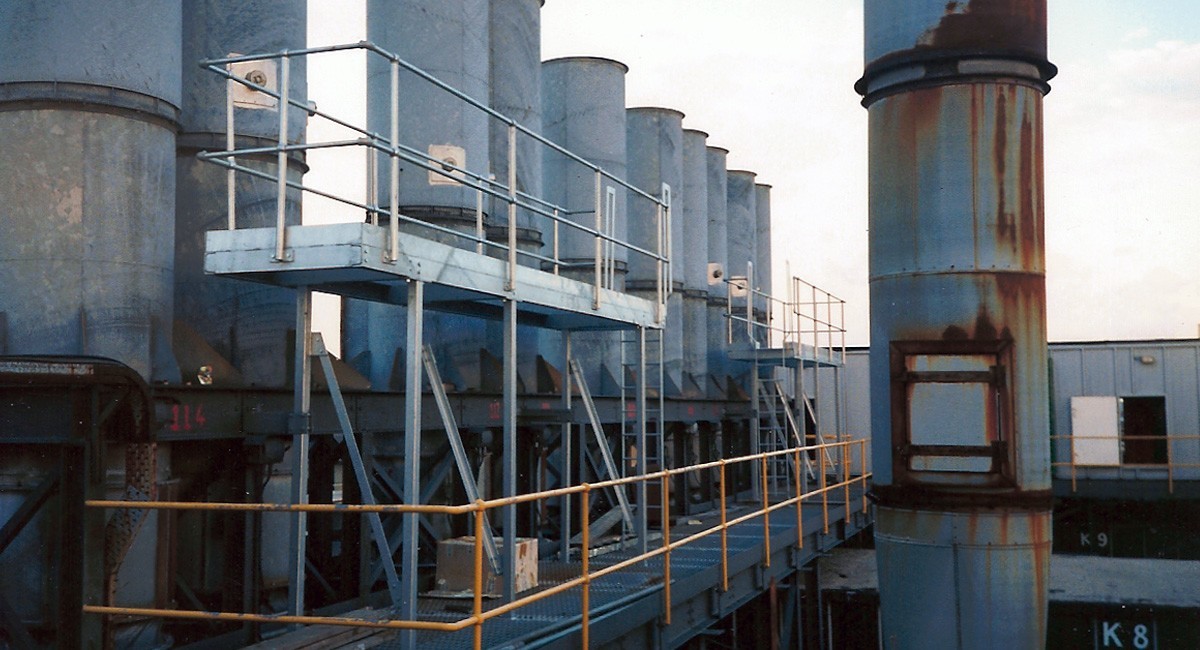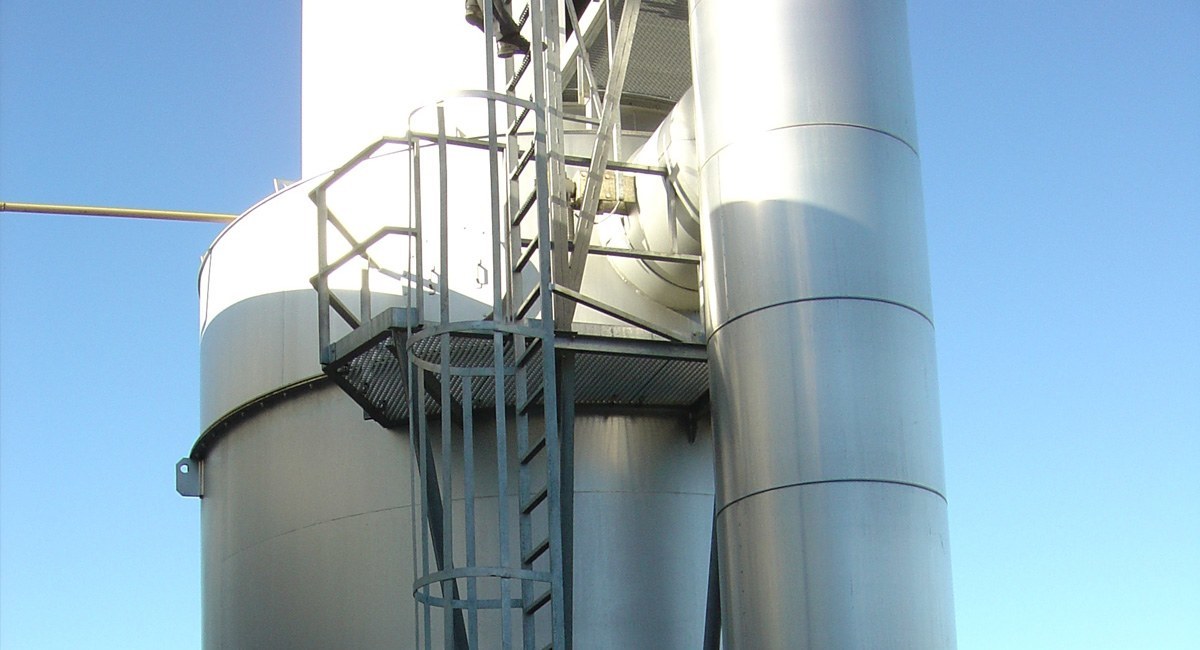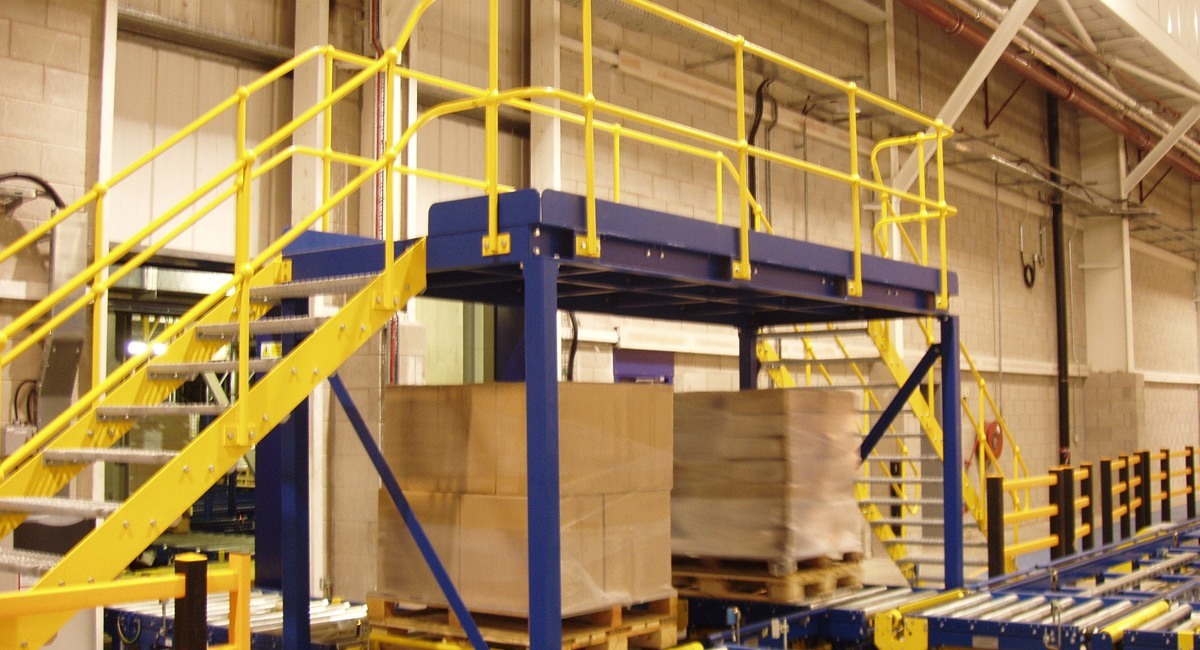 All our Platforms and Stairways are designed, fabricated and installed in accordance with EEMUA standards and the required load duty. We design all our products basedon our customers exact design requirements, taking into account loads, traffic and environment, we can therefore offer all of the components in several materials, designs and finishes..
Some of the platforms and stairways we fabricate must be fabricated in small components as there is no mechanical means of installation, we have several different methods of design to get around almost any installation difficulties. On the initial visit by our engineer, he will ascertain your requirements and give you advice and options on the handrail, flooring, tread type, material finish, every component is bespoke to your requirements. When providing a fixed price quotation alternative cost and specifications will also be given to make sure you have the information you require.
Once the quotation is accepted our engineer will produce a General Arrangement drawing with the material specifications for your approval prior to any fabrication work, a re-visit to site can also be arranged to discuss the design and installation method in full. The platforms and stairways can be fabricated and finished in a range of finishes, including aluminium, galvanised steel, dull polished stainless steel, painted and powder coated, the range of products is vast, please contact one of our engineers for more details. Because all of our platforms, walkways, stairways, are designed and fabricated at our works you can be confident of receiving a product which exceeds your expectations.