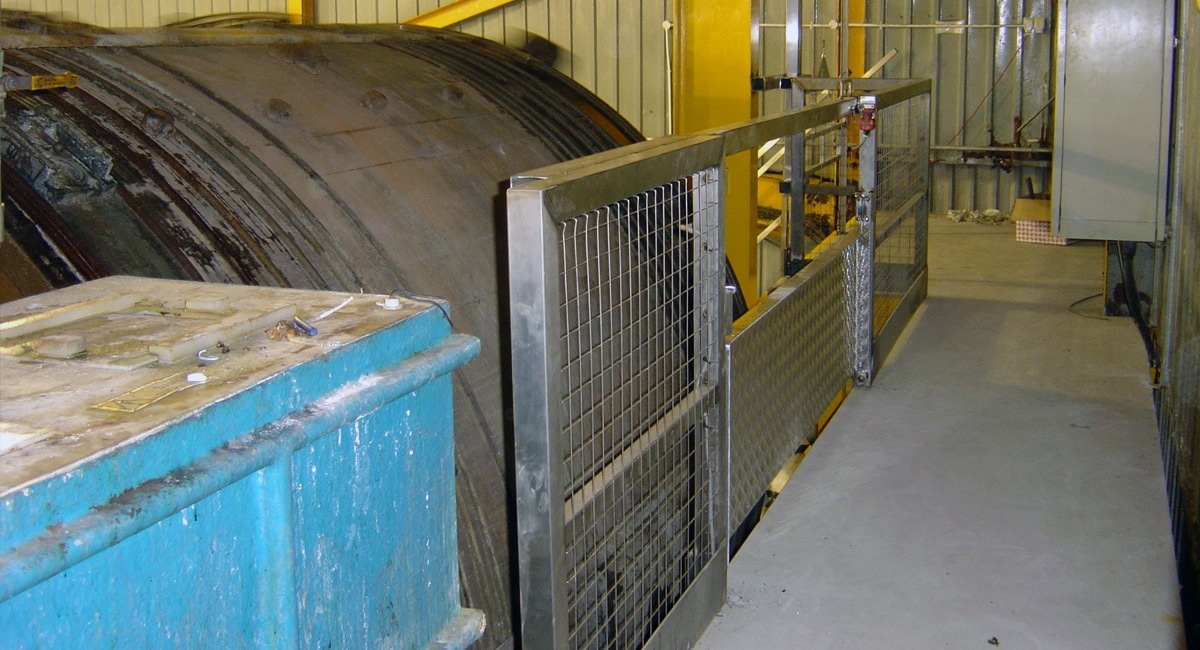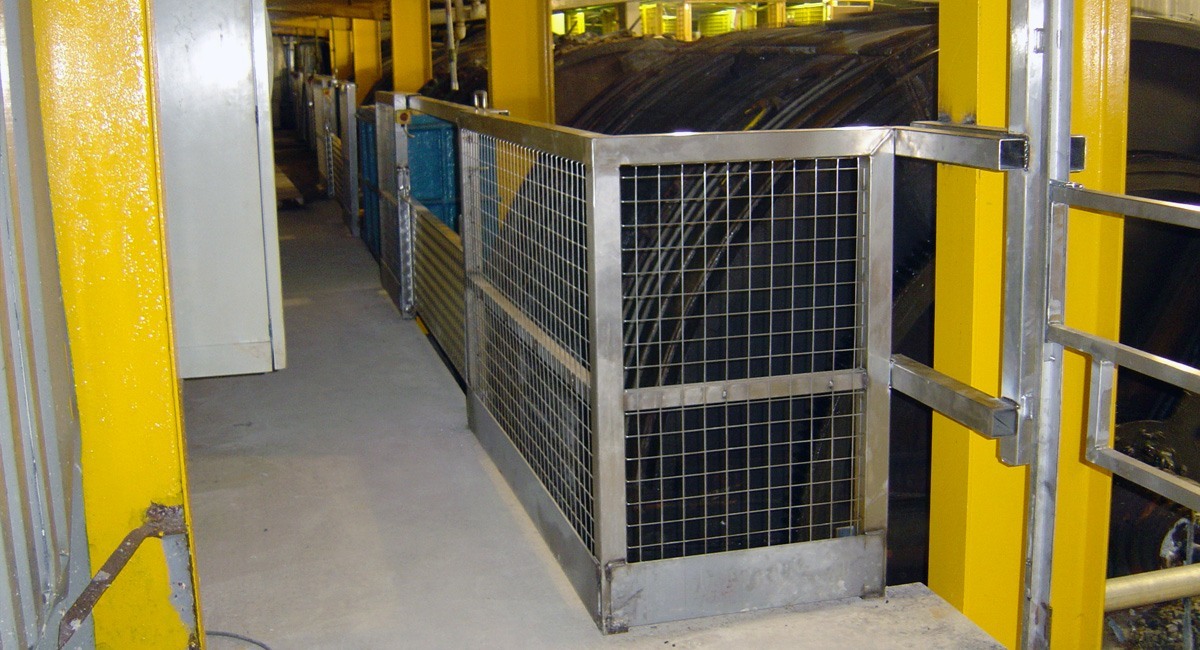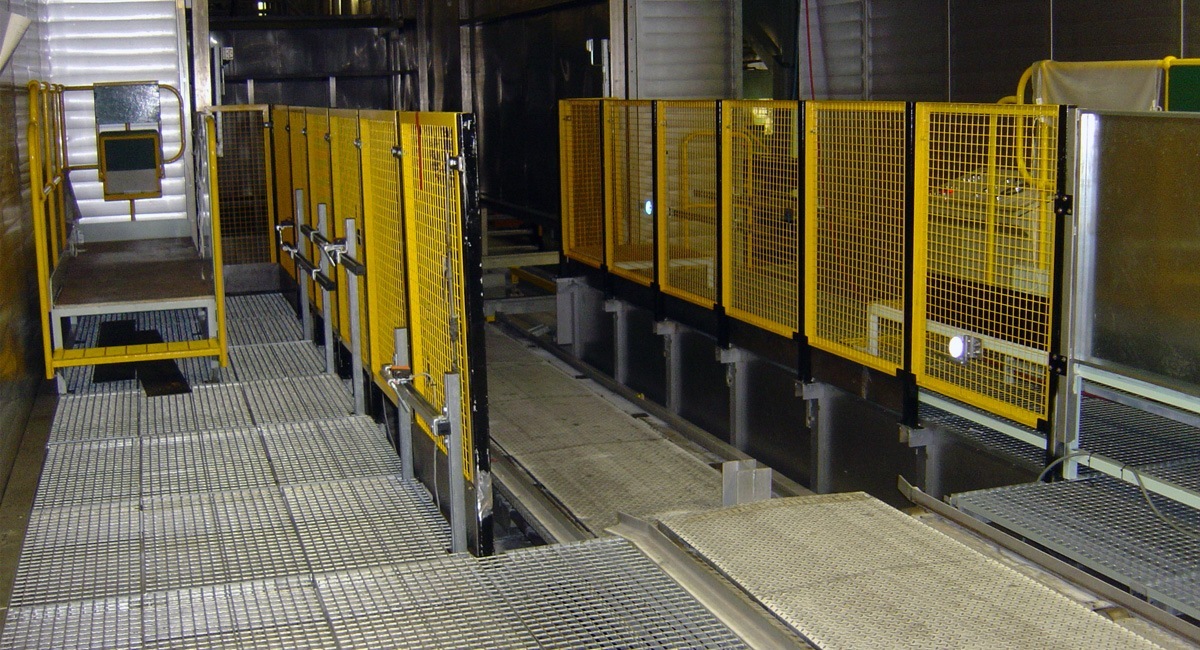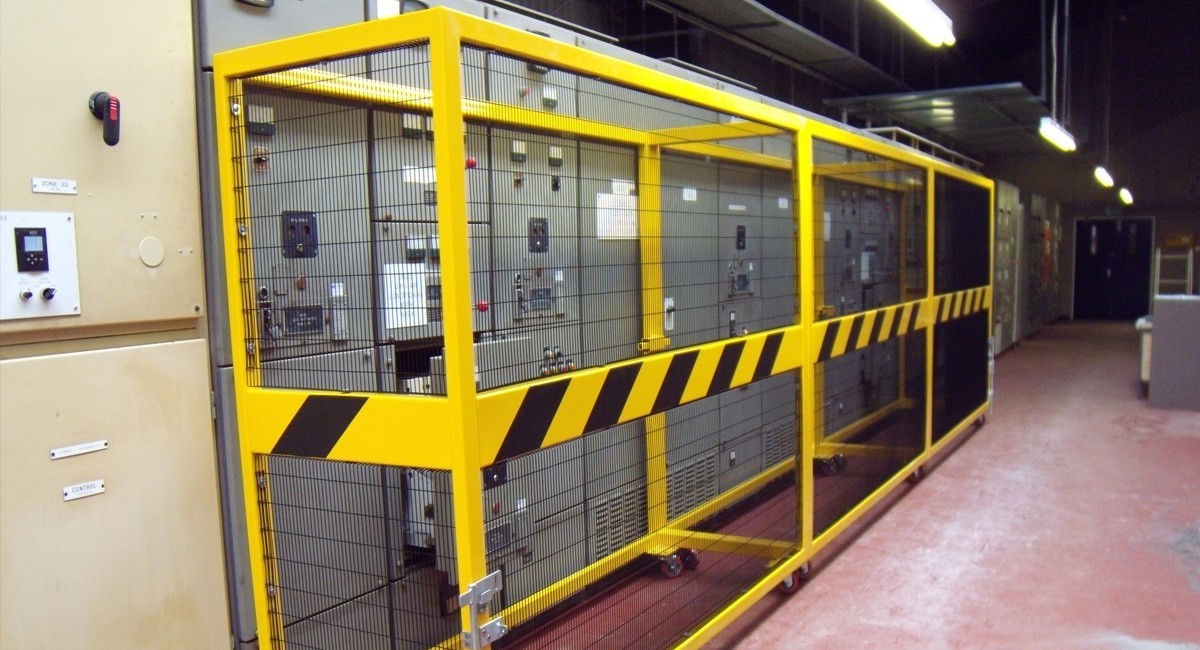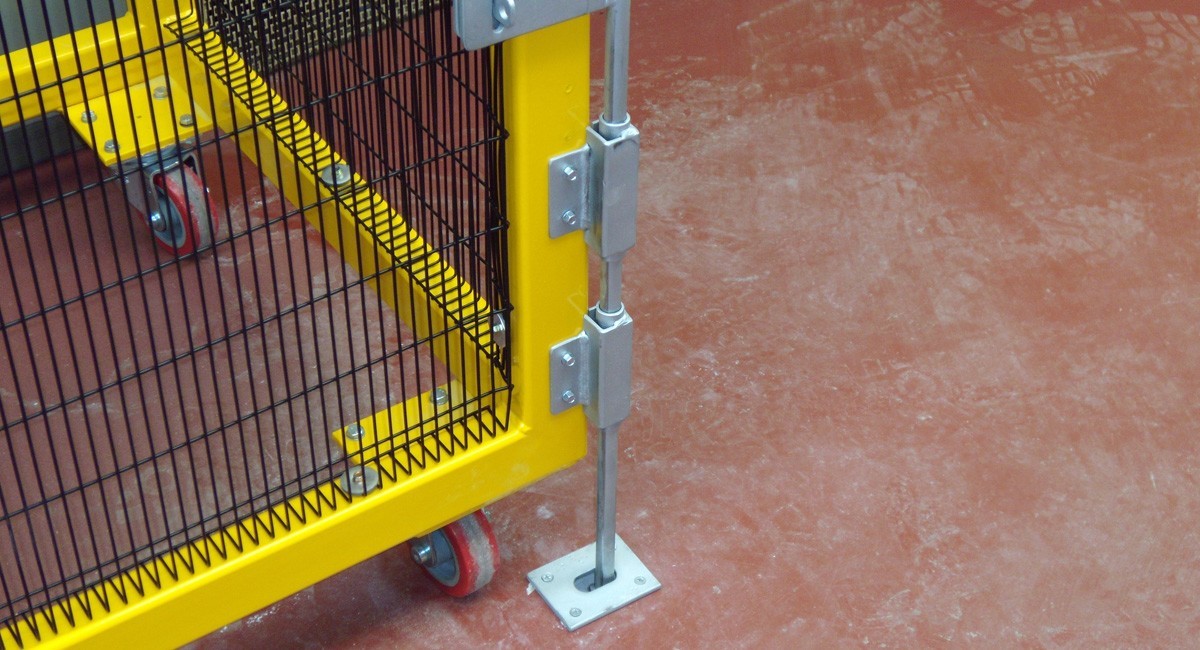 Handrails and barriers are designed and fabricated to fulfil your exact requirements, from light duty pedestrian handrail to heavy duty barriers. All our handrails are designed in accordance with EEMUA standards and the required load duty. With our design, fabrication and installation service handrails can be manufactured to suit the most awkward of spaces.
The walkway barriers we produce vary in size from 40 x 40 SHS to 300 x 90 PFC & 305 x 305 UC, depending on the clients requirements and the application. We also produce column barriers to provide protection of structural steel supports, particularly in heavy traffic areas.
Because all of our walkway barriers, platform handrails and wall protective rails are designed and fabricated at our works you can be confident of receiving a product that exceeds your expectations. The barriers and handrails can be fabricated and finished in a range of finishes, including galvanised steel, dull polished stainless steel, painted and powder coated.